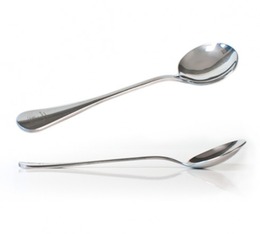 A wide base stainless steel spoon for cupping with Espresso Gear logo engraved on the handle. Ideal for coffee or tea cupping sessions.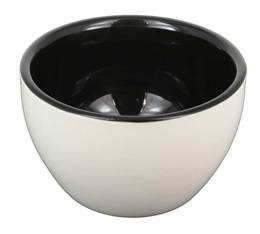 Meets SCAA requirements
Capacity: 210ml
Material: Ceramic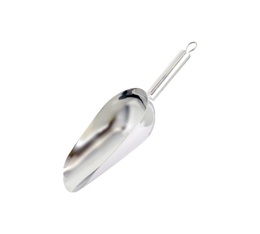 Prepare your tea the right way with this stainless steel measuring spoon for loose leaf tea by Dammann. 20g capacity.