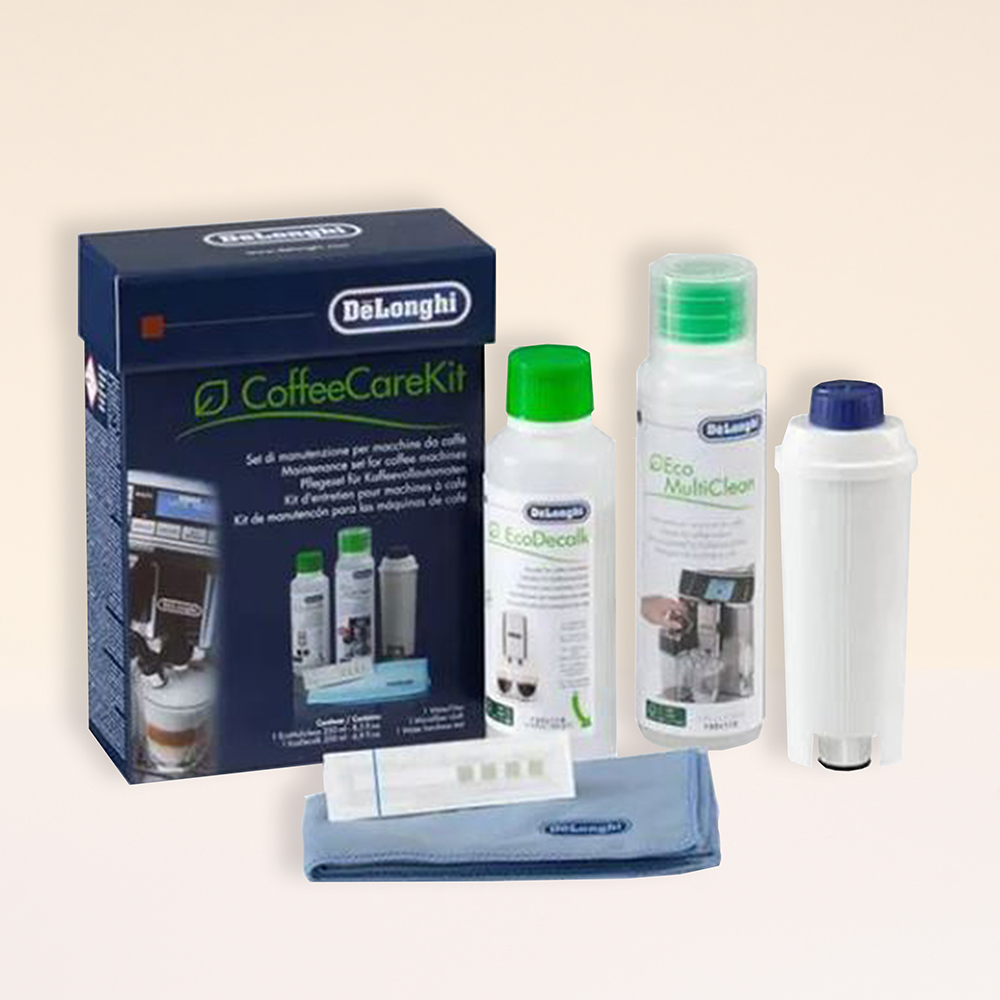 Our Delonghi Water Filter Selection
It's important to swap out your water filter every so often as it tends to become less efficient over time.
Here you will find our range of Delonghi water filters including Delonghi DLSC002 for automatic Delonghi coffee machines, as well as the Delonghi FL950 filter in different formats. Discover our other water filters and maintenance products here .
Product(s) 1 to 6 / 6 (in total)