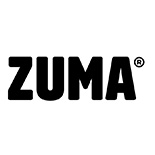 Our selection of Zuma hot chocolate powder
Zuma products are manufactured in England and respond to a growing demand for quality frappe iced drinks in Europe.
Zuma appeals not only to individuals seeking new flavour sensations, but also to professionals who wish to offer their customers innovative and gourmet drink options. They also have a range of cocoa powders for hot chocolates. 
Zuma | Hot Chocolate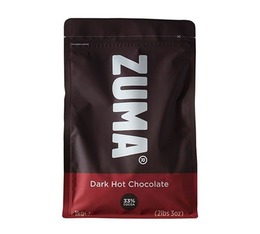 Suitable for vegetarians & vegans
1kg pack
33% cocoa
In stock, dispatched within 48h
Suitable for vegetarians & vegans
2kg box
25% cocoa content
£15.50
Price comparison :
£18.90
In stock, dispatched within 48h
Zuma | Frappé Drinks
1kg box
No artificial colours, flavours or preservatives
Approved by The Vegan Society
Made with real spices
In stock, dispatched within 48h
Product(s) 1 to 3 / 3 (in total)