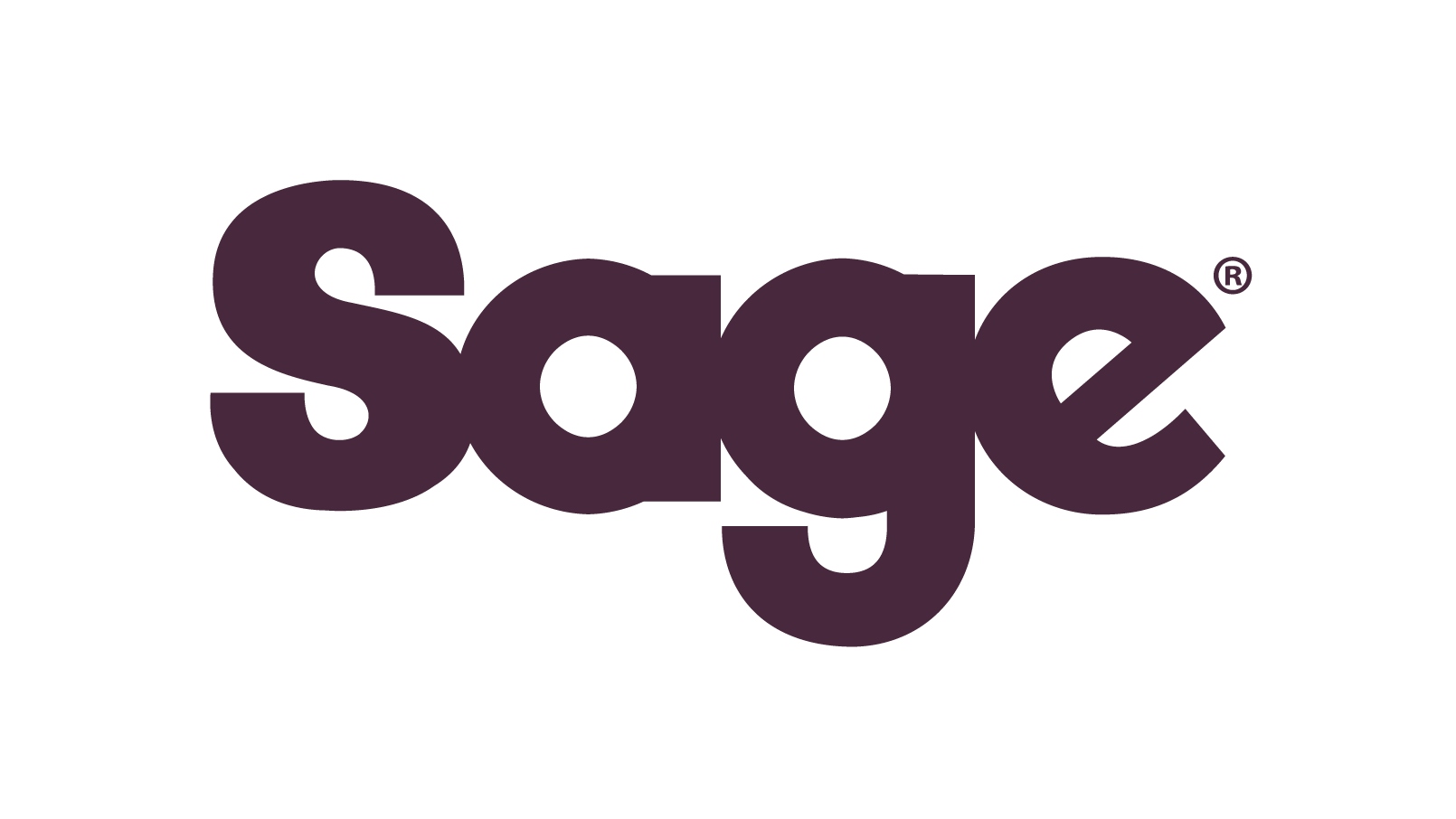 Sage, cleaning products
Award winning kitchen appliances designed to inspire people to produce perfect food and beverage results in their own homes with ease. From espresso machines to food processors, the innovation in each appliance delights.
The scents, sights and sounds of cooking awaken memories and create new ones. Shared with the people in your life who matter most. This is why we do what we do. Listen. Obsess. Innovate. Test. Refine. Design.
Sage | Espresso machine spare parts
Sage | Espresso machine cleaners
Sage | Descalers
Sage | Water Filtering products
Sage | Milk jugs
Sage | Coffee grinder spare parts
Product(s) 1 to 23 / 23 (in total)