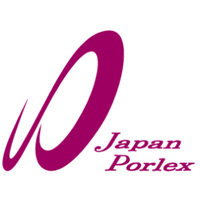 Although there are many ceramic manufacturers in the world, Porlex uses exclusive technology to manufacture a range of original and unique ceramic products, such as their high-quality grinders.
Porlex is a Japanese brand and their products are developed and made in Japan. Always a great value!
Porlex | Coffee Grinder
Hopper capacity: 20g
All uses
With container
Manual grinder
Notches to adjust grind
Perfect for travellers!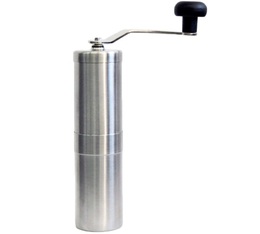 Hopper capacity: 40g
All uses
With container
Manual grinder
Notches to adjust grind
Porlex | Spare parts - Filters - Seals
1 set of ceramic burrs
Official Porlex product
For Porlex JP-30 and Porlex Mini
Product(s) 1 to 3 / 3 (in total)