MaxiSummer Special Offer:
Spend 39£ in this special summer selection and get a FREE MUG*!
(only 20 left!) +
10% OFF
with code
10SUMMER
- until 08/08/22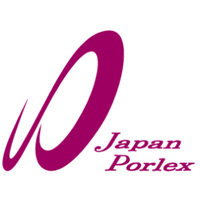 Although there are many ceramic manufacturers in the world, Porlex uses exclusive technology to manufacture a range of original and unique ceramic products, such as their high-quality grinders.
Porlex is a Japanese brand and their products are developed and made in Japan. Always a great value!