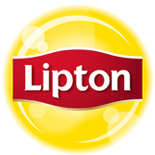 Our Lipton Green Tea Selection
Looking for a healthy drink to enjoy throughout the day ? Look no further than Lipton green tea !
Made with carefully selected tea leaves, our green tea is rich in antioxidants and offers a deliciously light and refreshing taste that's perfect for any time of day. Whether you prefer it hot or iced, Lipton green tea is the perfect way to stay hydrated and refreshed while enjoying a natural and delicious drink. Discover our whole Green Tea selection .
Selection of 9 Lipton teas
Green tea, black tea & infusions
108 pyramid sachets in special box
£18.90
Price comparison :
£24.50
In stock, dispatched within 48h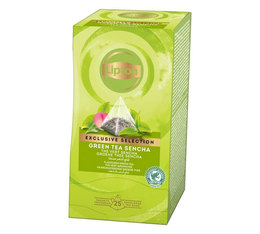 Origin: Japan
Flavoured green tea
Notes: pear and rose petals
Packaging: dispensing box of 25 individually wrapped pyramid sachets
When to drink: during the day
In stock, dispatched within 48h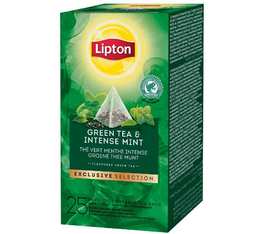 Flavoured green tea
Notes: intense mint
Packaging: dispensing box of 25 individually wrapped pyramid sachets
When to drink: during the day
In stock, dispatched within 48h
Product(s) 1 to 3 / 3 (in total)