Lavazza a Modo Mio® compatible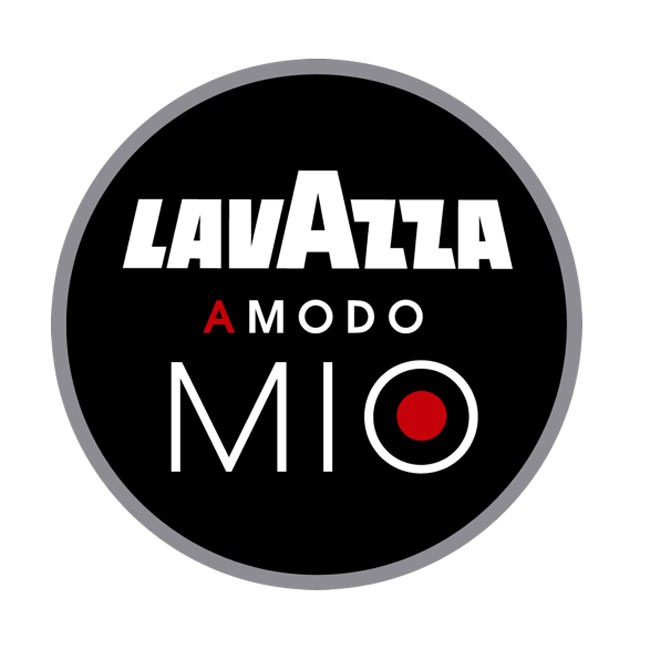 Find capsules compatible with your Lavazza a Modo Mio machine on MaxiCoffee. Our selection is based on two simple ideas : finding the best end-result in your cup whilst ensuring complete compatibility with your Lavazza a Modo Mio capsules machine.
Discover Lavazza a Modo Mio-compatible capules at the best prices. We offer a large range of drinks : coffee, decaffeinated, cappuccino/latte, etc...
These compatible capsules represent a great alternative to the original capsules manufactured by Lavazza!
Product(s) 1 to 36 / 36 (in total)