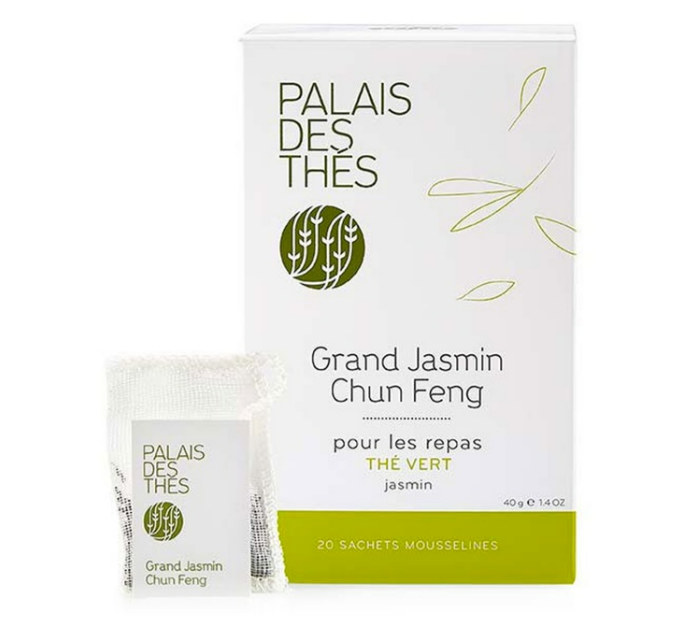 Our Jasmine Green Tea Selection
Jasmine green tea is a delightful and refreshing beverage that is perfect for any time of day.
Jasmine green tea is a popular variety of green tea that has been scented with jasmine flowers. Originating from China, this tea has a delicate and floral aroma that is both soothing and refreshing. The combination of green tea's natural antioxidants and jasmine's fragrance creates a perfect blend of taste and health benefits. Let's discover our whole Green Tea selection .
Product(s) 1 to 17 / 17 (in total)