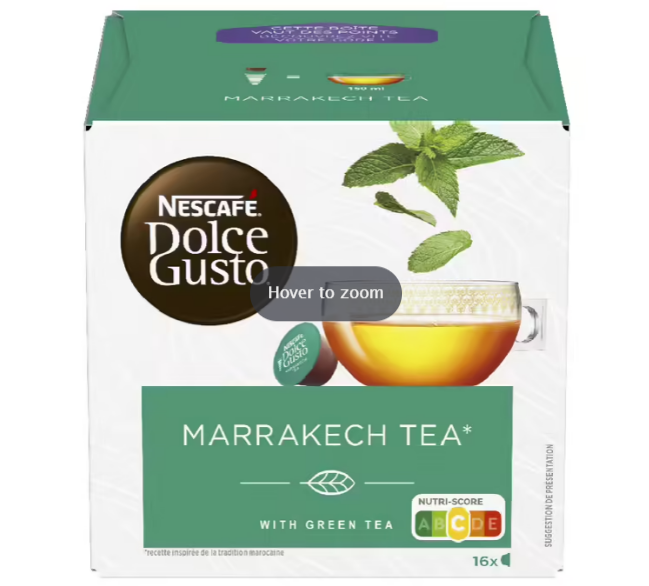 Our selection of Green Tea pods
Introducing our premium Green Tea Pods selection, perfect for your daily cup of tea!
Made from the finest organic tea leaves, each pod delivers a rich and refreshing taste that's sure to awaken your senses. With the convenience of a pod, you can now enjoy a delicious cup of Green Tea in minutes without any mess or hassle. Simply pop the pod into your coffee machine and let the aroma of fresh tea fill your home. Discover our whole selection of Green tea .
Product(s) 1 to 4 / 4 (in total)