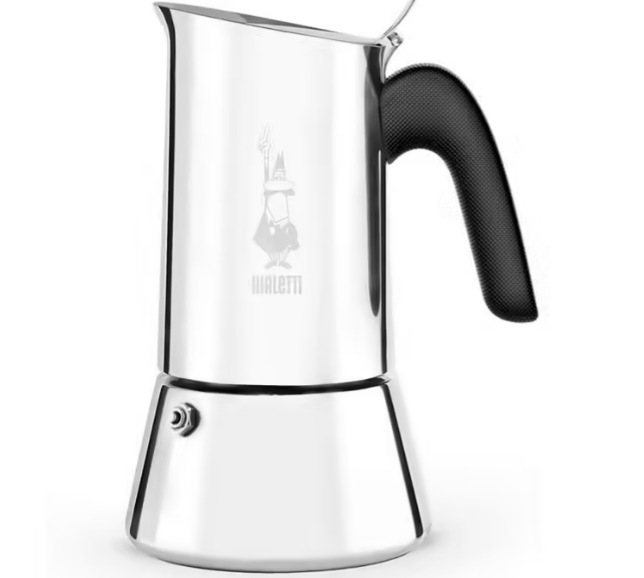 Selection of 4 cup Bialetti Moka pot
Experience the timeless art of Italian coffee-making with the 4-cup Bialetti Moka Pot .
Elevate your mornings to a new level of sophistication and flavour. Crafted with precision, its iconic design and advanced technology ensure the perfect brew every time. Indulge in rich, aromatic coffee that brings a taste of Italy to your doorstep. Unlock a world of gourmet delight with the Bialetti Moka Pot – where tradition meets excellence.