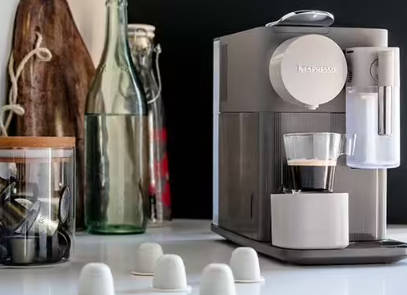 Give yourself a break with a good coffee
Take a nice coffee break at home: in a fast-paced day, give yourself a moment to relax with a delicious coffee.
Sip, enjoy, savour: find here our latest finds and best ideas to set up your own coffee corner at home.
Dark Roast
Notes: Woody and Chocolatey
Plant Based Capsules
Compostable at home
In stock, dispatched within 48h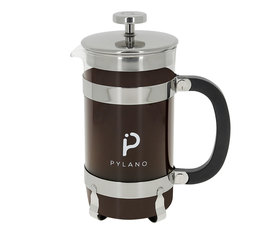 Pylano French Press + 2 Glasses
35cl Capacity
Zero Contact with Plastic
Unique Double Filtration System
In stock, dispatched within 48h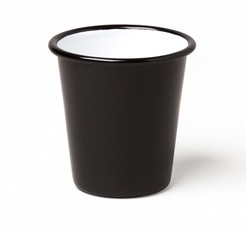 Steel & enamel
Capacity 31 cl
Colour: red, charcoal black, pigeon gray and white
£26.90
Price comparison :
£32.50
The brand of manufacturer's suggested retail price.
Learn more
In stock, dispatched within 48h
Product(s) 1 to 3 / 3 (in total)