Cleaning Products for Filter Coffee Makers & Kettles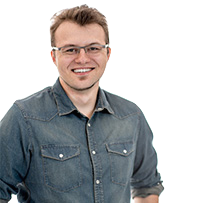 Anthony, our expert in cleaning products
Cleaning your electric coffee machine, Chemex, kettle or teapot is absolutely essential to ensure the quality of your coffees, teas or infusions, as well as the sharpness of your glass or stainless steel containers. That is why we have selected the best cleaning products as well as a large range of cleaning accessories, essential for maintaining your coffee machine or kettle daily.
Discover the Cafetto Tea Cleaner : this product is perfect to removes tea stains from your teapots, mugs and cups.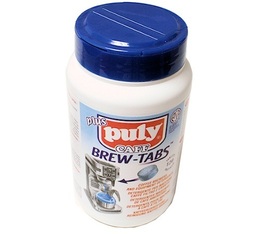 These Puly CAFF BREW-TABS pack comes as 120 detergent tablets (120 x 4g) for filter coffee machines and tanks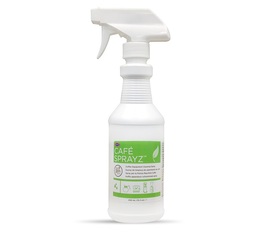 This Urnex 450ml spray is a liquid product especially designed to clean your coffee machine and all your other coffee equipment.
Product(s) 1 to 3 / 3 (in total)