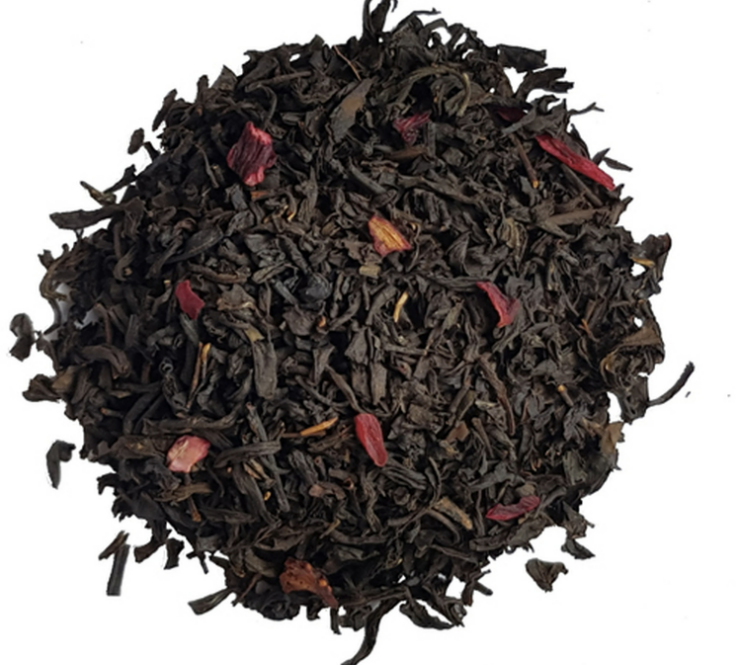 Our selection of Black China Tea
Our selection of Black China Tea boasts a perfect blend of tradition, robust flavour and smooth finish.
Grown in the mountainous regions of China, Black China Tea is carefully selected and processed to bring out its unique flavour profile. With its deep amber colour and notes of caramel and malt, this tea is perfect for a morning pick-me-up or a relaxing afternoon break. Our online store offers a wide selection of Black China Tea varieties, including classic blends, single-origin teas, and speciality flavoured teas. With our easy ordering process and fast shipping, you can enjoy the rich taste of Black China Tea in the comfort of your own home. Discover our whole selection of Black tea .
Product(s) 1 to 39 / 105 (in total)