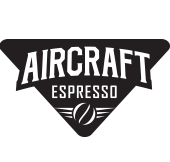 Aircraft is an Italian brand offering easy to use manual coffee machines, with performance close to the professional world.
Aircraft has surrounded itself with experts to design and develop its machines. Their range keeps on improving with each model. Aircraft's commitment to quality is why we have selected their best products.
Exclusive to MaxiCoffee.
Aircraft Espresso | Spare parts - Filters - Seals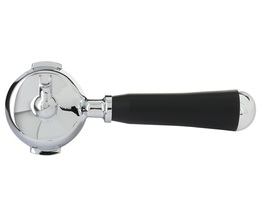 Aircraft Espresso Brass Portafilter 1 spout 58mm compatible with Aircraft espresso machines.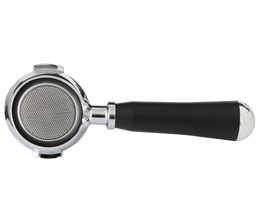 Brass bottomless portafilter 58mm compatible with Aircraft Espresso/Aircraft Espresso AC-805.
Aircraft Espresso | Water Filtering products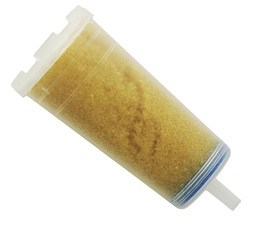 1 water filtering cartridge for your Aircraft espresso machine. Rediscover the taste of a good espresso with filtered water (up to 45 litres).
Product(s) 1 to 3 / 3 (in total)