Find the best smoothies for your smoothies
Banana smoothie, apple smoothie, strawberry smoothie.... Make your choice among all our offers of smoothies .
Smoothie recipes are varied, but are all delicious to accompany your breakfast or other times of your day.
The smoothie is a type of drink made from mixed fruit , sometimes mixed with fruit juice, crushed ice, milk (even vegetable! Like soy milk) or yogurt. We have resolutely oriented our range towards the best products (Monin, Hello SweetBird) to mix with your blender or your professional blender. Summer has finally found its must-have smoothie! ?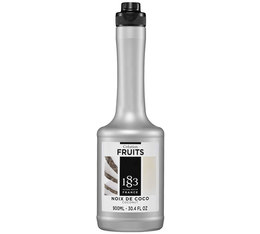 Exotic fruits flavour
Great for: Cocktails, Smoothies, Desserts...
Size: 0,9L
Minimum of 50% blended fruit
In stock, dispatched within 48h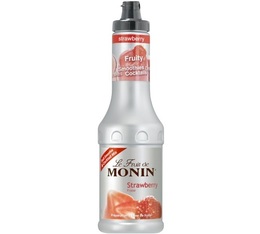 Red fruits flavour
Great for: Cocktails, Smoothies, Desserts...
Size: 0,5L
Minimum of 50% mixed fruit
In stock, dispatched within 48h
Product(s) 1 to 2 / 2 (in total)