Saint Anthony Industries
Home
Saint Anthony Industries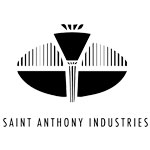 Saint Anthony Industries was created in July 2014 by 2 brothers. It is based in Salt Lake City and specialises in handcrafted tools for baristas.
The design of Saint Anthony Industry products are inspired by the Great American West. 
Discover Saint Anthony Industries fine range of barista accessories on MaxiCoffee: tampers, stainless steel coffee drippers, special paper filters...
Saint Anthony Industries | Manual Drip Filter Coffee Maker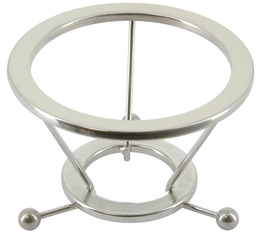 Advantage: 70°C angle
Conical dripper without wall
For 25cl/2 cups
Stainless steel
Use conical paper filters
Saint Anthony Industries | Paper Filters for Coffee Makers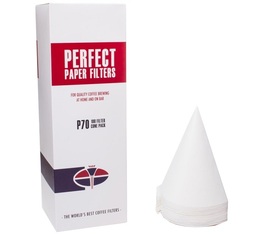 A pack of 100 cone filters especially designed for Phoenix drippers and pour over coffee makers made by Saint Anthony Industries. They have a 70° angle.
Product(s) 1 to 2 / 2 (in total)