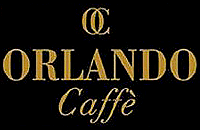 Orlando Caffè supplies prestigious coffees such as the famous Jamaican Blue Mountain coffee, deemed to be one of the best coffees in the world. Luigi Orlando, the founder of Orlando Caffè, selects the finest beans in order to make a cup of coffee like no other.
Luigi Orlando's passion for coffee goes back to his childhood. He worked as a roaster in Paris for many years.
Find on MaxiCoffee the best of Orlando Caffè : coffee beans, ground coffee and ESE pods!
ORLANDO Caffè | ESE pods
This Blue Mountain coffee created by Luigi Orlando is an exclusive blend of coffee with a high percentage of Blue Mountain from Jamaica.
ORLANDO Caffè | All Ground Coffees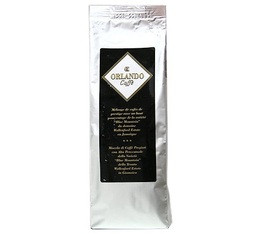 100% Arabica
250 grams
Italian roasted
Prestigious coffee blend (from the famous Blue Mountain in Jamaica)
ORLANDO Caffè | Coffee beans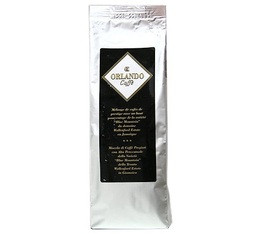 100% Arabica
250 grams
Italian roasted
Prestigious coffee blend (from the famous Blue Mountain in Jamaica)
Product(s) 1 to 3 / 3 (in total)