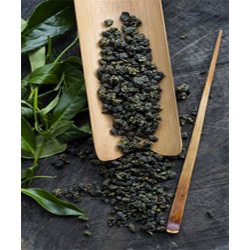 Discover our selection of Oolong tea
Oolong tea is a must for tea lovers with its varied flavours and rich colour.
More than just a tea, Oolong tea is a subtle and complex blend of aromas. It is rich in antioxidants and powerful flavours. Whether you are an occasional tea lover or a regular tea drinker, Oolong tea is a great choice. Discover the benefits of this rare and delicious tea now and purchase your Oolong tea today for a unique and relaxing experience! Discover our wide range of teas on MaxiCoffee !
Product(s) 1 to 13 / 13 (in total)