Nespresso machine cleaners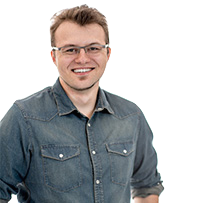 Anthony, our expert in cleaning products, has selected a wide range of cleaners for your Nespresso capsule machine.
Cleaning your capsule machine is an indispensable step to maintain the quality of your drinks as well as the functioning of your coffee machine. We have selected the best capsule machine cleaners (Krups, Delonghi, etc.), as well as a large range of cleaning accessories, essential to look after your nespresso coffee machine.
Product(s) 1 to 4 / 4 (in total)