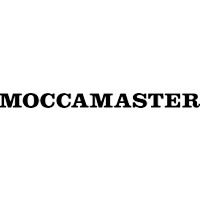 For over 40 years, Gerard C. Smit and his staff at Technivorm in the Netherlands have been focusing on just one thing: manufacturing coffee makers. Gerard C. Smit started the company in his own home with a clear vision: to design a coffee brewer able to produce the finest cup of coffee. All their Moccamaster coffee makers are hand-made at their factory in Amerongen in the Netherlands. 
Discover Moccamaster products on MaxiCoffee. 
Moccamaster | Paper Filters for Coffee Makers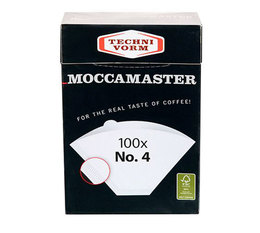 100 filtres Paper Filters N°4 for Moccamaster Filter Machines (1L and 1,25L). Naturally bleached. Made in the Netherlands.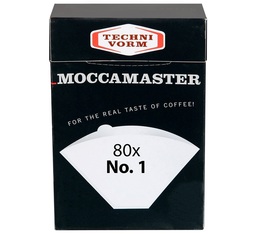 paper filters especially designed for the Moccamaster Cup One filter coffee maker. The paper filters are naturally bleached, without the use of any chemicals, preserving the coffee flavours.
Product(s) 1 to 2 / 2 (in total)