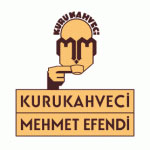 Mehmet Efendi is a family coffee business, passed from father to son since 1871. Mehmet Efendi was the first company to sell roasted & ground coffee to the general public.
The brand name is synonimous with Turkish coffee all around the world.
If you are looking for the perfect grind for your Turkish coffee pot, look no further !