Marley Coffee (reseller offer)
Home
Marley Coffee (reseller offer)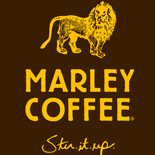 Bob Marley was originally from a farming background, giving him a deep respect for nature. His son, Rohan Marley, founded Marley Coffee to continue Bob's dream: return to farming and his roots.
Marley Coffee are gourmet coffees, their harvest is based on respecting nature and humankind.
Find on MaxiCoffee a range of Marley Coffee bulks, perfect for resellers.
Marley Coffee Offre Revendeur | Coffee beans for Professionals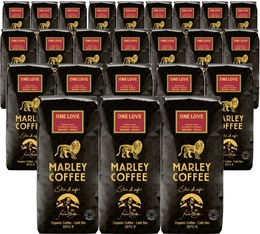 One Love by Marley Coffee was born in the birthplace of coffee: Ethiopia! It reveals notes of blueberry, cocoa and spices, it is a perfectly balanced coffee. Set of 24 packet. Free delivery.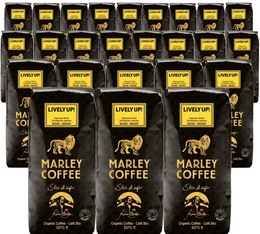 Lively Up! Coffee beans by Marley Coffee will satisfy all espresso lovers: Both rich and balanced, it leaves a long-lasting taste in the mouth and reveals notes of cocoa, candied fruits and caramel. Set of 24 packet. Free delivery.
Product(s) 1 to 2 / 2 (in total)