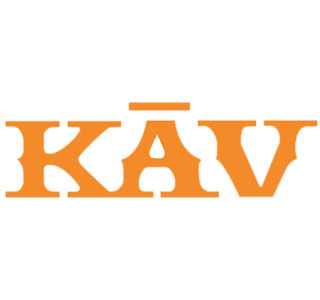 Kav America is a Californian-based brand with a range of flavoursome drinks. Its luxurious and decadent products include powders to create hot chocolate drinks, Chaï Latte, instant tea and tasty frappé drinks.
All Kav America products are GMO-free, gluten free, vegan, kosher, halal and Fair Trade certified.
Discover the wide range of Kav America powders MaxiCoffee.com!
Kav America | Instant tea
Kav America | Frappé drinks
Kav America | Hot chocolate
Product(s) 1 to 10 / 10 (in total)