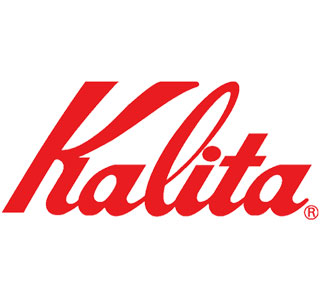 Kalita is a Japanese family business founded in 1958. It manufactures western-style utensils. The company was made world-famous with its flat bottom coffee dripper.
Even today, the Kalita manual drip filter coffee maker is considered as being one of the best ways to prepare and enjoy coffee.
MaxiCoffee has a range of great Kalita products : dripper made of glass, stainless steel or even copper, manual coffee grinders, goose neck kettles for Slow coffee etc...