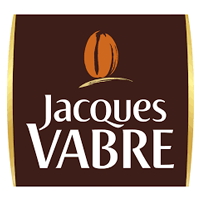 For 40 years, Jacques Vabre has been offering quality coffee that has won over many coffee lovers.
Concerned about the sustainability of the coffee culture, Jacques Vabre set up a partnership with the Rainforest Alliance to ensure that 100% of the coffee beans he uses are verified and Rainforest Alliance Certified.
Discover Jacques Vabre coffee beans on MaxiCoffee.