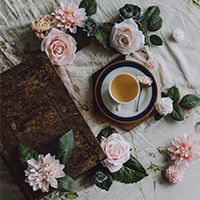 Are you looking for a gift, something seasonal or eco-friendly? Our team of experts have carefully selected coffee and tea related products to inspire you.
Find the perfect gift for your loved ones, the must-have product for this season or browse our eco-friendly section to pick the item that will help you do your bit for the planet. 
Trust MaxiCoffee to inspire you!