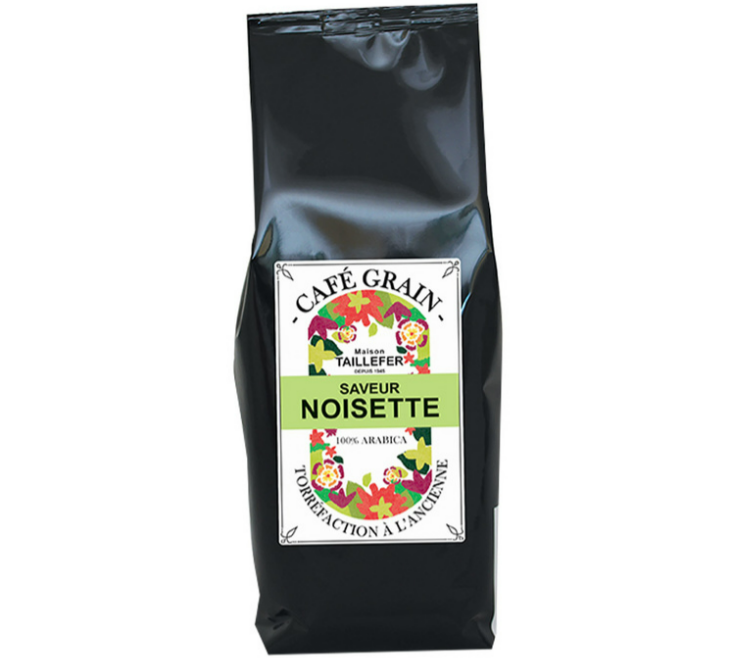 Our selection of Hazelnut coffee beans
Indulge in the rich and aromatic experience of our premium hazelnut coffee beans .
Sourced from the finest estates, hazelnut coffee beans are carefully roasted to perfection, delivering a delightful blend of smooth coffee with a luscious hint of hazelnut. Elevate your coffee ritual and savour the velvety taste of our heavenly hazelnut-infused brew. Have a look at our wide range of coffee beans .
Product(s) 1 to 4 / 4 (in total)