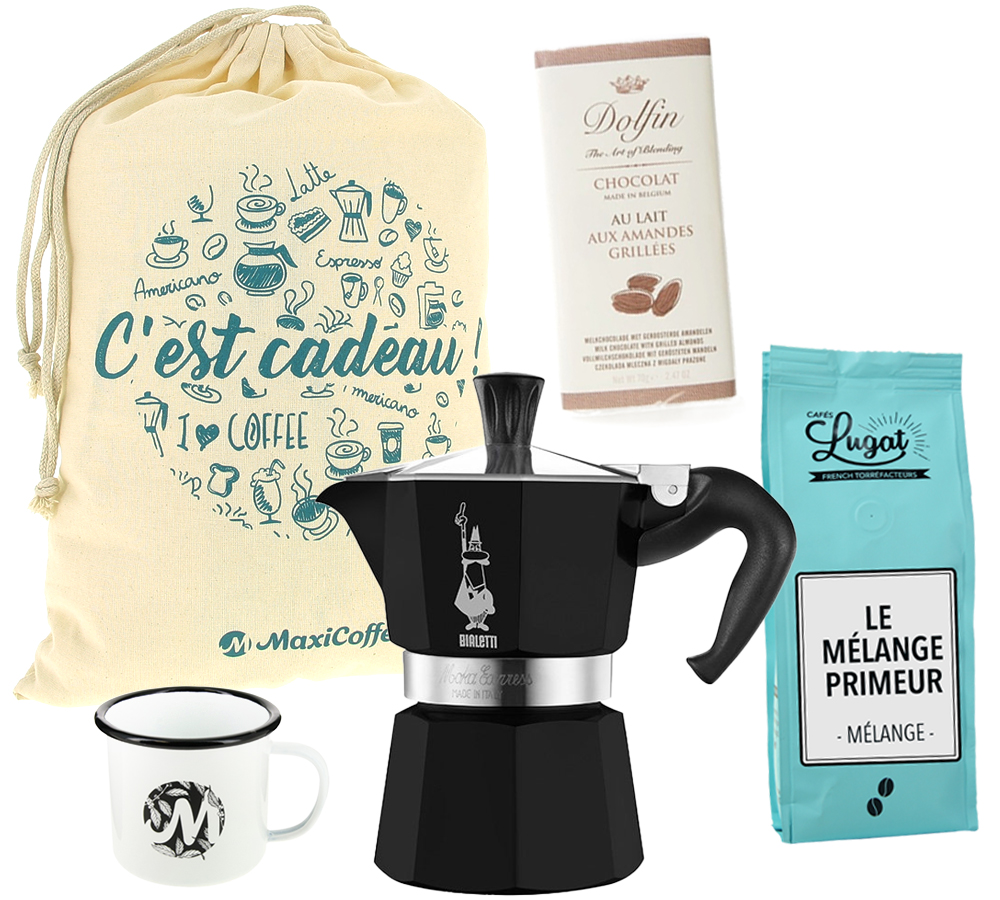 Looking for original gifts ideas?
Our experts have selected a large range of products for you to find the perfect gift!
Find a special tea or coffee gift box, a stylish mug, accessories to prepare a lovely cup of tea or a great coffee...
The MaxiCoffee team has carefully picked some items to inspire you!    
Product(s) 1 to 70 / 70 (in total)