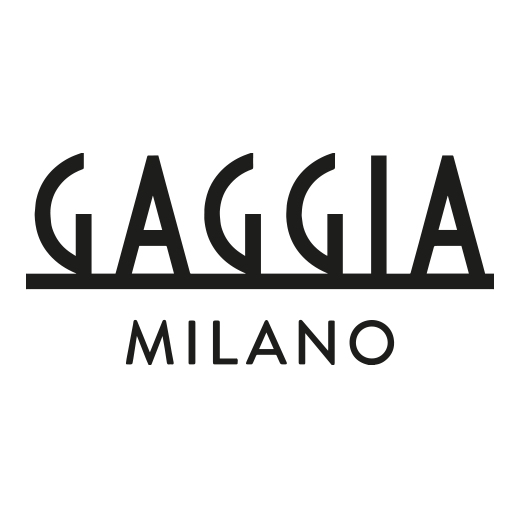 Gaggia is simply the most famous Italian espresso machines manufacturer in the world.
In 1948, Achille Gaggia started his company based on patent no. 365726 he had filed 10 years earlier (5 September 1938). This patent detailed the fundamental principles of the espresso machine. Gaggia has now been distributing its professional machines to the domestic and global market for more than 50 years.
Discover our range of Gaggia products on MaxiCoffee.