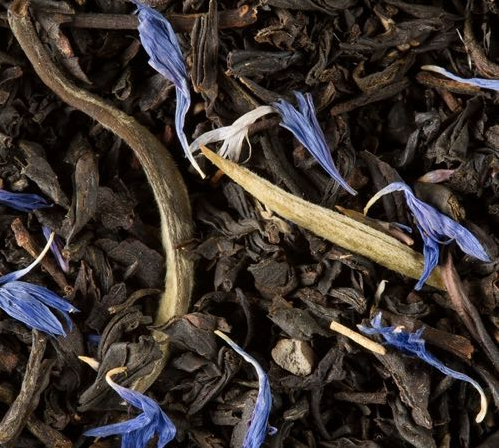 Our selection of Earl Grey black tea
Looking for a refreshing and aromatic tea to start your day off right? Look no further than E arl Grey black tea !
This classic British blend features the distinctive flavour of bergamot oil, which gives it a bright and citrusy taste. Whether you prefer it hot or iced, Earl Grey is the perfect choice for any time of day. So why not indulge in a cup of this delicious tea and experience the taste of tradition? Order your Earl Grey black tea today! Discover our whole Black Tea selection .
Product(s) 1 to 32 / 32 (in total)