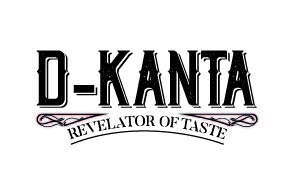 D-Kanta, a French brand established in 2017 has been thought for slow coffee lovers.
The D-Kanta slow coffee maker was conceived by the 2017 French Barista Champion who, after his research on the impact of oxygen on the development of coffee aromas, has designed a unique coffee maker.
With the D-Kanta, you can control the air flow during the brewing process to achieve a high quality flavoursome slow coffee. 
Discover the D-Kanta, revelator of taste, exclusively on MaxiCoffee!