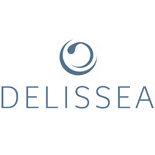 Delissea presents a range of cups and mugs with an innovative design made to really appreciate coffee. 
Winner of the "Janus du sensoriel" 2018 award from the French Institute of Design, Delissea products deliver a rare moment of pleasure where the word "tasting" takes all its meaning.   
Discover the Delissea brand on MaxiCoffee !