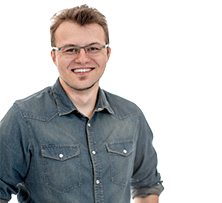 Our selection of coffee machine cleaning kits
Maintaining your machine is a must to keep producing quality coffee.
To help you look after your coffee machine, MaxiCoffee offers a great range of all-in-one cleaning kits for all types of machines (capsules machines, bean-to-cup coffee machines ...). A large number of quality brands are available :  Urnex , Puly Caff , Jura ,  Bosch etc... 
Cleaning Kits coming back in stock soon
Product(s) 1 to 12 / 12 (in total)