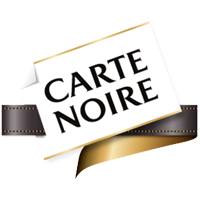 Created in France in 1978 by René Monnier, Carte Noire has shaken up the coffee market with a luxurious brand positioning and 100% pure Arabica coffees.
As of today, the brand remains the strong number one coffee brand in France.
Find on MaxiCoffee a great selection of Senseo pads and capsules compatible with Nespresso!
Carte Noire | Senseo pods
Carte Noire | Dolce Gusto pods
Carte Noire | Nespresso pods
Carte Noire | Coffee Beans
Carte Noire | Organic Coffee
Carte Noire | All Ground Coffees
Carte Noire | Instant Coffee
Product(s) 1 to 49 / 49 (in total)