Cafés Richard Premium Capsules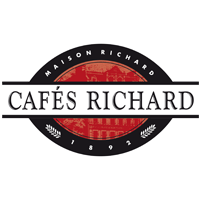 Cafés Richard capsules, guaranteed to be aluminium-free, are compatible with Vetura Cafés Richard capsule machines and FAP machines (for universal capsules).
These coffee capsules are made from grand cru coffees coming from the best origins to provide incomparable flavours. All of Cafés Richard's expertise are shown through this range of capsules, offering you high-quality espressos!
Product(s) 1 to 9 / 9 (in total)