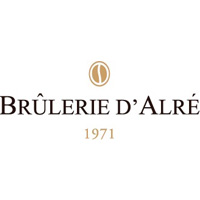 Brûlerie D'Alré was created in 1971 by the Hébert family in France. 
The company has maintained an innovative spirit, always in search of the best, with a subtle dose of magic and passion.
Brûlerie D'Alré is constantly evolving, with a really diversified approaches to coffee roasting.
On MaxiCoffee, you will find a range of delightful coffees from Brûlerie d'Alré sold as ESE pods or coffee beans.
Brulerie D\'Alre | ESE pods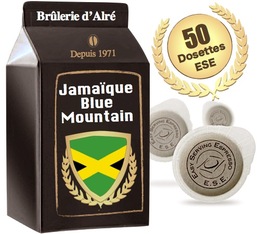 Discover the Jamaica Blue Mountain ESE pods by Brûlerie d'Alré. The box contains 50 pods of this balanced coffee. Enjoy tasting this high-quality coffee!
Brulerie D\'Alre | Coffee beans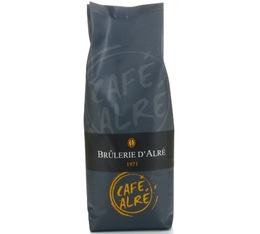 100% Arabica
Artisan Roast from Brittany
Intense coffee with woody notes
Ideal as an espresso
1kg coffee beans
Product(s) 1 to 2 / 2 (in total)