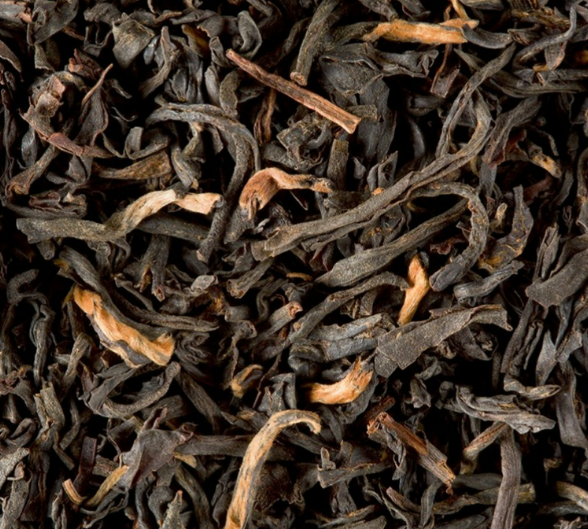 Our Assam Black Tea Selection
Indulge in the rich and authentic taste of Assam Black Tea , straight from the lush green tea gardens of India.
This robust tea is known for its full-bodied flavour and malty notes, making it the perfect pick-me-up for any time of day. Whether you prefer it hot or iced, with milk or without, Assam Black Tea is the perfect way to treat yourself to a truly authentic tea experience. Discover our whole Black Tea selection .
Product(s) 1 to 13 / 13 (in total)