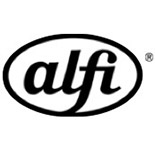 Alfi was created over 100 years ago in Germany. It offers high-quality insulated products, especially premium class vacuum carafes.
Special care is taken in the manufacturing of their products by mixing innovation,high-quality materials and technical perfection. All Alfi products are BPA-free. 
Discover our whole range of jugs & carafes, tumblers, mugs etc ... on MaxiCoffee. 
Alfi products are made in Germany. 
Alfi | Thermal jugs and carafes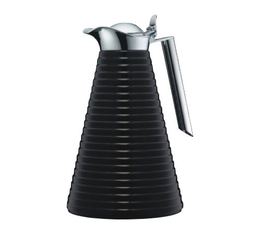 1L stylish carafe
With "trigger-stylish" opening & closing mechanism
Keeps 12 hrs warm or 24 hrs cold
Made in Germany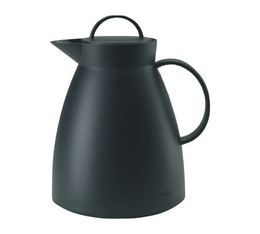 Dan insulated jug in black by Alfi with 1L capacity. This jug ticks all the boxes needed for an excellent insulated jug. Made in Germany. 5-year guarantee.
Product(s) 1 to 2 / 2 (in total)