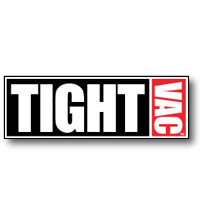 Our selection of TightVac and CoffeeVac products
TightVac 's story began in 2000 , when the creators asked themselves a question: "Has anyone ever come across a cool food container ?".
Soon after, they came up with the idea of creating an airtight food storage box that would shut by just pressing a button . TightVac is now known worldwide for being experts in vacuum sealed containers.
Discover their products on MaxiCoffee.com, including their coffee jars with Coffeevac system for ultimate freshness!
Coffeevac | Jars and containers
Coffeevac | Roasting Equipment
Product(s) 1 to 15 / 15 (in total)