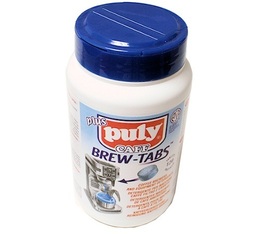 These Puly CAFF BREW-TABS pack comes as 120 detergent tablets (120 x 4g) for filter coffee machines and tanks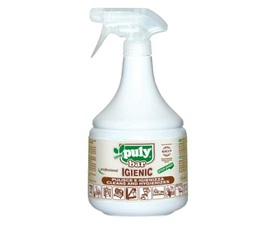 This Puly CAFF 1-litre spray is a liquid especifically designed to clean your coffee equipment. It cleans and disinfect ann your surfaces.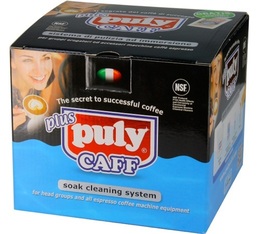 This Puly Caff cleaning kit brings together a "Best of" of the brand's products, so you can keep your espresso machine in perfect condition.