To celebrate this year's Coffee Festival
Get 10% off the coffee selection with code UKFESTIVAL22 at checkout!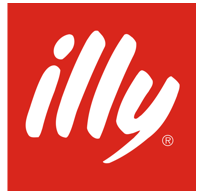 Our selection of Illy coffee beans
Take a look at our selection of Illy coffee beans.
For all coffee bean lovers, Illy offers a wide range of products. The Italian brand, also known for its machines, has the particularity of presenting its coffee beans in metal tins to help keep in all the flavour of the coffee You are thus sure to enjoy the best of coffee. You can also find our entire range of coffee beans at the best price!